Here are the times and dates for 5asideCHESS Connecting next week.
Come over and talk with our Hello People, enjoy a conversation and a spot of chess.
Monday – Boston Tea Party Clifton 3pm-5pm
Tuesday – Boston Tea Party Clifton 3pm-5pm
Wednesday – Bristol Hippodrome 12pm-2pm
Thursday – Boston Tea Party, Bath, Alfred Street – 1pm-3pm
Friday – University West of England – Atrium Cafe – 11am – 1pm.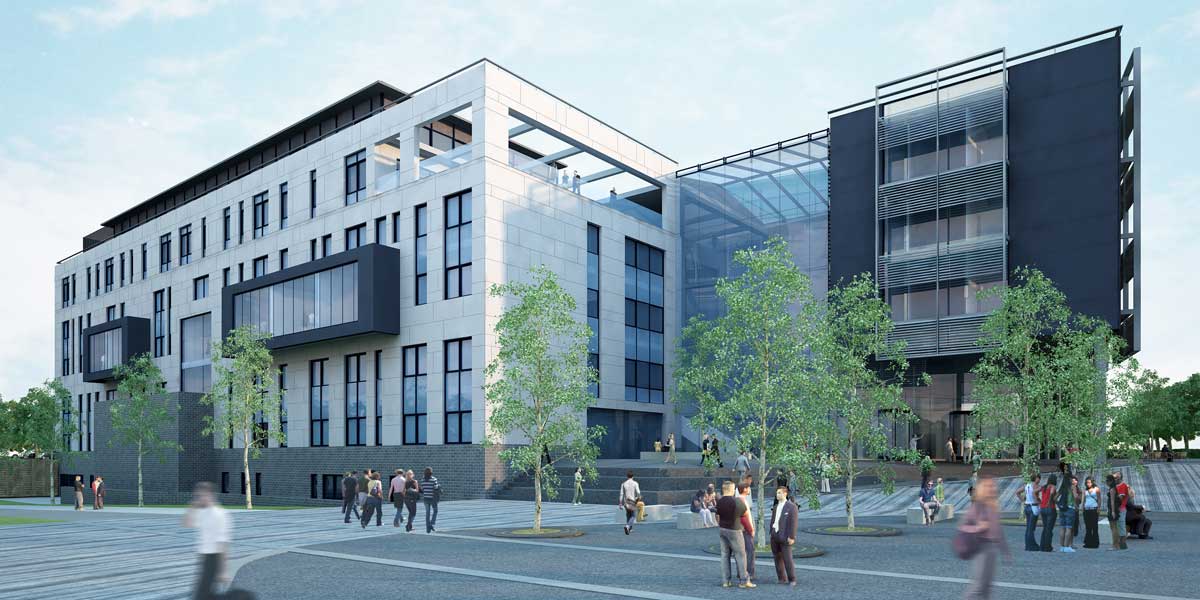 Friday – Bath University Edge Cafe – 12pm-2pm
Live music and Chess during the lunch hour. This brilliant event is going from strength to strength. So come over and listen to some great music, play chess and connect in an amazing environment.